Be-Oké | Verbetercoaching ondersteunt talenten van TopsUPport Haarlemmermeer

Waar overheden steeds minder geld lijken te willen besteden aan het ontwikkelen van toptalenten in de sport en cultuursector, springen private bedrijven in de bres voor de groep kinderen die hiervan de dupe dreigen te worden.
Een van die supporters is Agnita Bok van Be-Oké | Verbetercoaching. "Ik verbaas me al jaren over de stelselmatige bezuinigingen van gemeenten en landelijke overheid op sport en cultuur. Ook het steeds verder terugschroeven van deze vakken in het onderwijs. Ja, politici staan allemaal te juichen voor de sporters die medailles halen op de Olympische Spelen, bij de topclubs in het voetbal of hockey, of klappen in het theater voor de balletdanseres of musicus. Dit is echter vaak eerder ondanks de bijdrage van diezelfde politici dan dankzij. Begrijp me niet verkeerd, ik ben er niet voor om alles maar klakkeloos te subsidiëren, wel ben ik voorstander van weer met gezond verstand kijken naar de enorm gunstige invloed die sport en het beoefenen van kunst op de mentale en fysieke gezondheid van kinderen hebben. Het zijn immers superbelangrijke zaken voor de ontwikkeling van het brein.
Met mijn bijdrage aan TopsUPport wil ik ondersteuning en erkenning bieden aan kinderen die hun dromen willen verwezenlijken. Zodat ze niet later in hun leven hoeven zeggen dat ze die kans niet hebben gekregen omdat er geen middelen voor waren. Hierbij lanceer ik topsportcoördinator Lisanne de Roever om nog meer talenten te kunnen ondersteunen."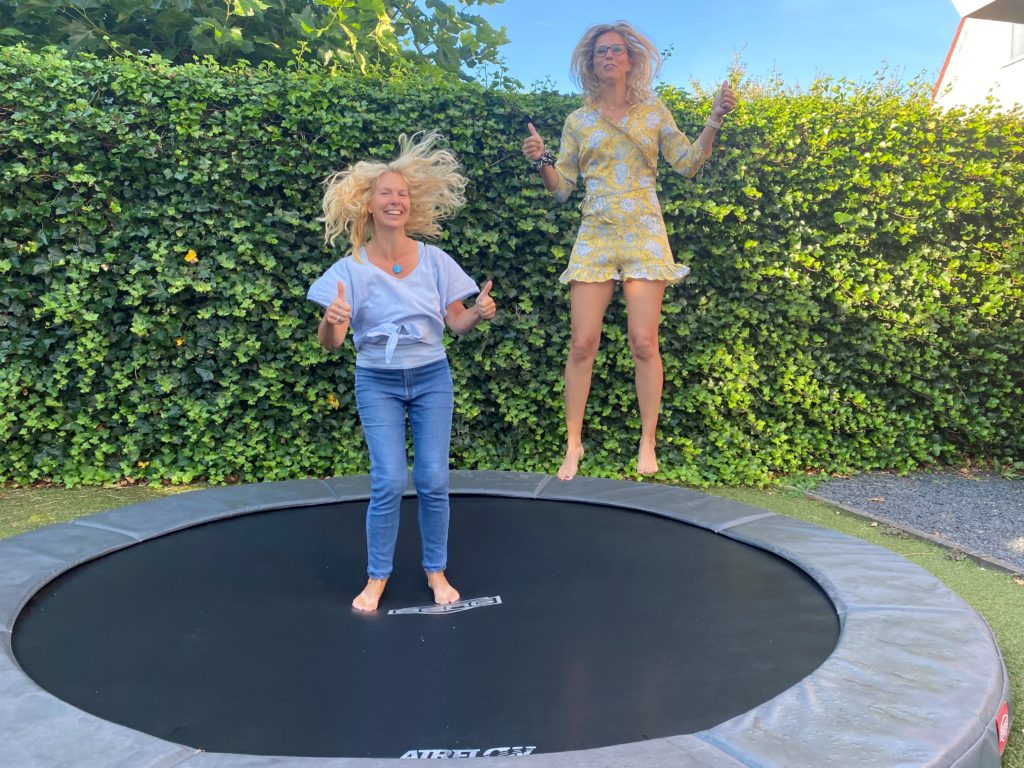 Over Be-OKé | Verbetercoaching
Agnita is een gedreven en betrokken verbetercoach, gecertificeerd Brainspotting practitioner (een traumaverwerkingstechniek) en Luisterkind trainer met ruim 35 jaar werkervaring met particulieren, bij bedrijven en adviesbureaus. Met oog voor de mens achter de rollen die deze dagelijks vervult. De mens die beter wil worden in een of meerdere van die rollen.